LOOK SMART AND SAME. EVERYWHERE. GET THE POWER OF RESPONSIVE WEB DESIGNS
What's responsive web design?
Customers are looking up your site on desktop, laptop, tablet or phone Do you need a website for each of them ? No You need a responsive website. It's got all the great features you need: Looks good. Looks same. Loads faster. Works smooth. Search engines love them. SE0 gets a boost.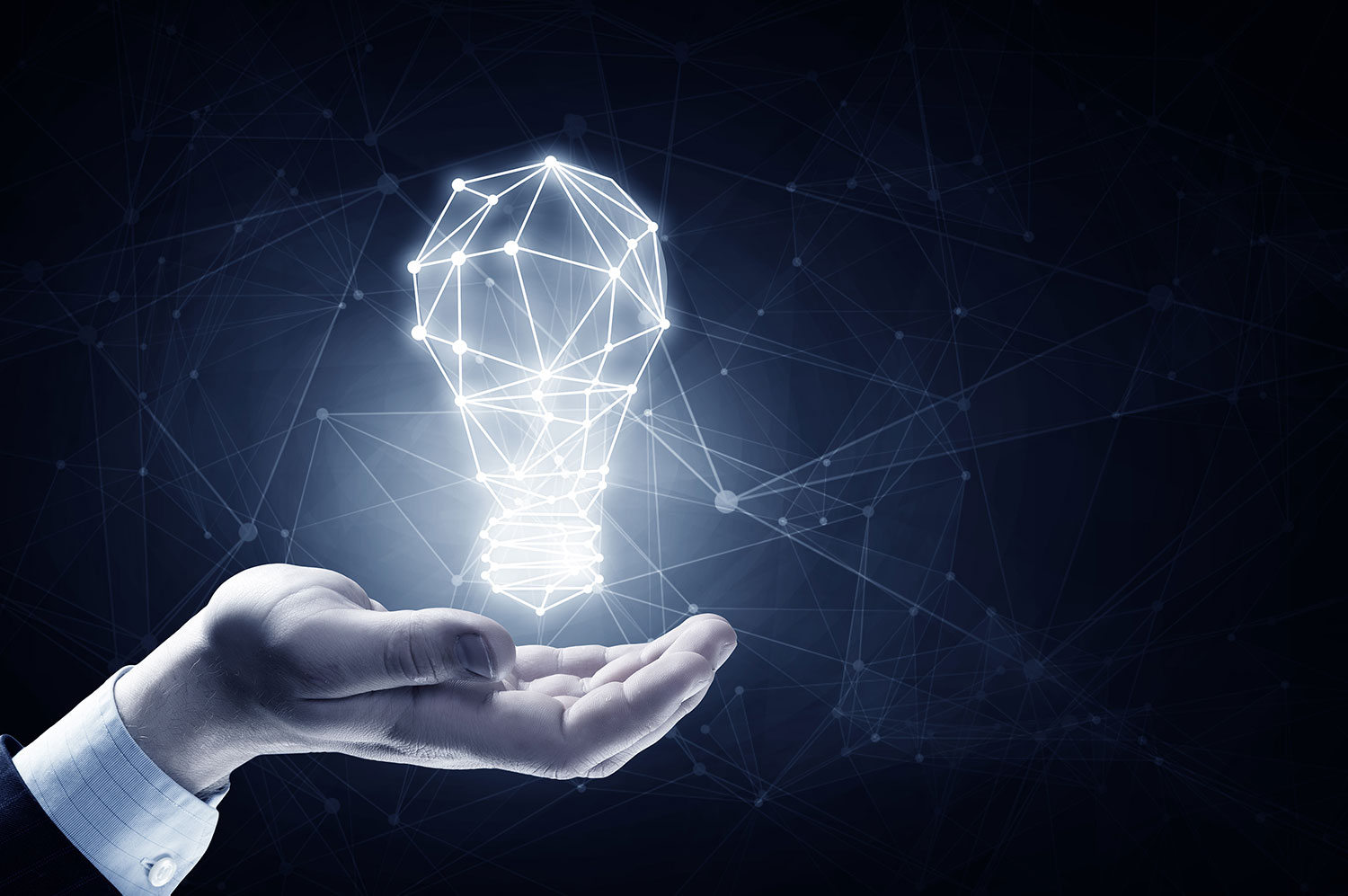 Need help for Responsive Webdesign? Start here