People are buying. Nothing new about that. What's new is the way they are buying. Online.
Whatever your product is, whoever your customer is, you need to provide an online option to buy or experience your product. E-commerce is an essential channel for every consumer product or service company. Adding a payment option to your existing website is not e-commerce. You need build and develop an e-commerce site with all the intuitiveness and ingenuity.
Adroit's Digital team is well versed in the technology, customer behavior and security aspects of e-commerce. Portal building to the delivery process we provide complete solutions. Web, mobile or tablet your customers will experience seamless process that is fun, safe and fulfilling.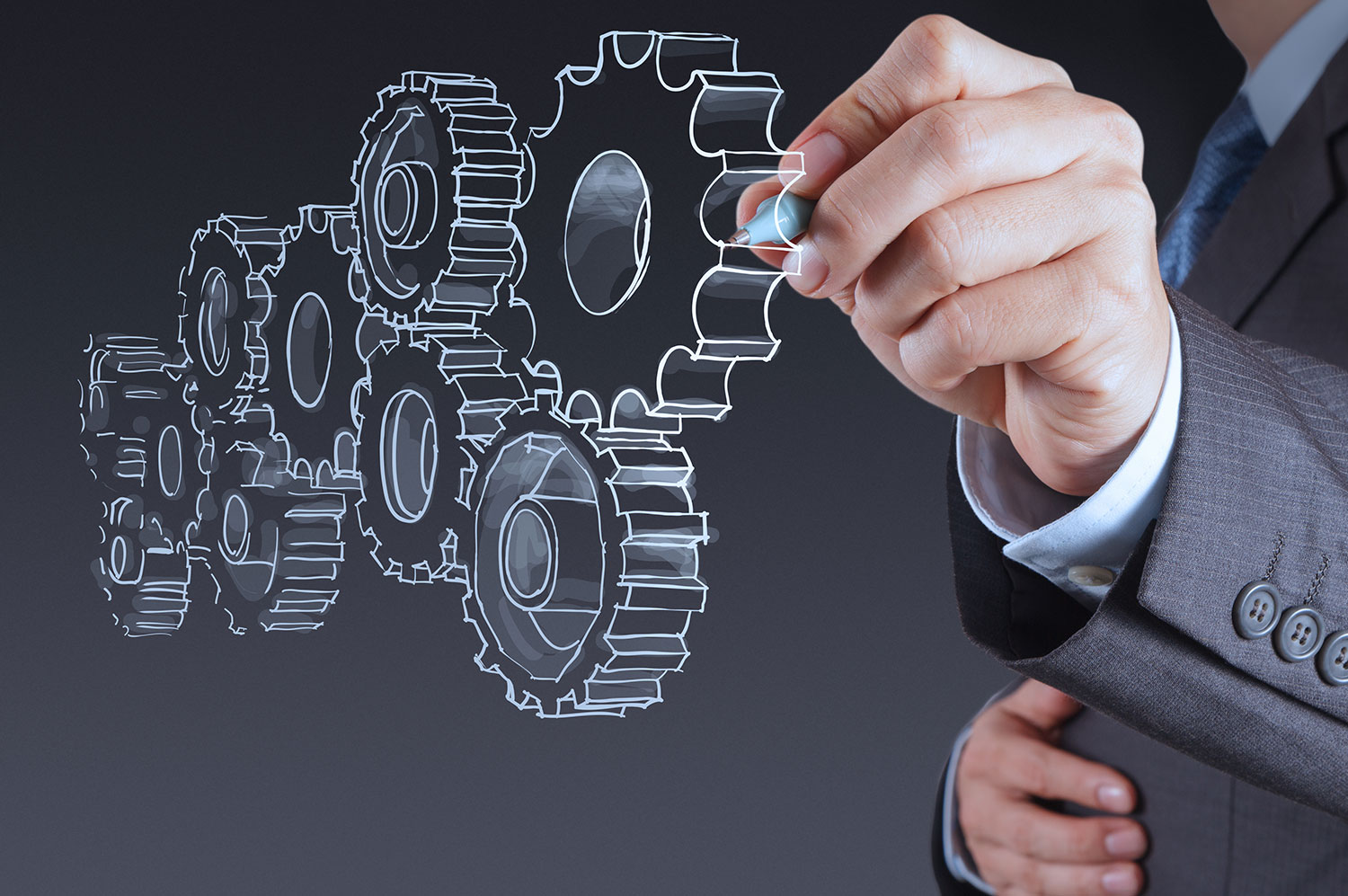 Strategy & Planning
Ecommerce is both easy and difficult. Easy for those who have a strategy and a plan of action. One that has been drawn up by experts in the field, like Adroit Infoactive Services.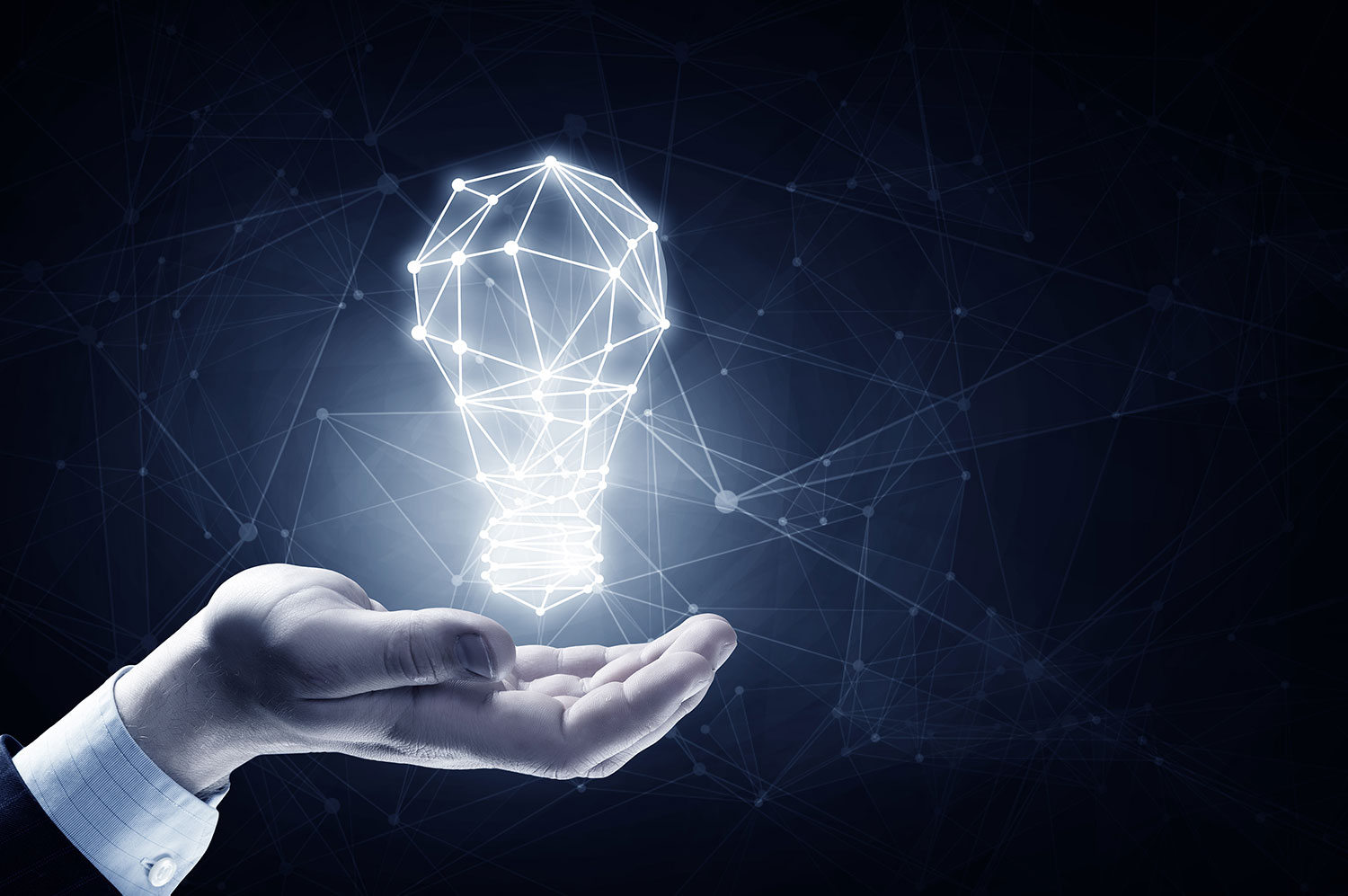 Visualization
Few seconds. That's the maximum time your prospect gives you before you attract, reach and help them take a decision. Visualisation plays a key part in the success of an ecommerce site as it is the virtual store front for your company. How you display is as critical as what you sell. Need help, we are there to partner you building the stickiness.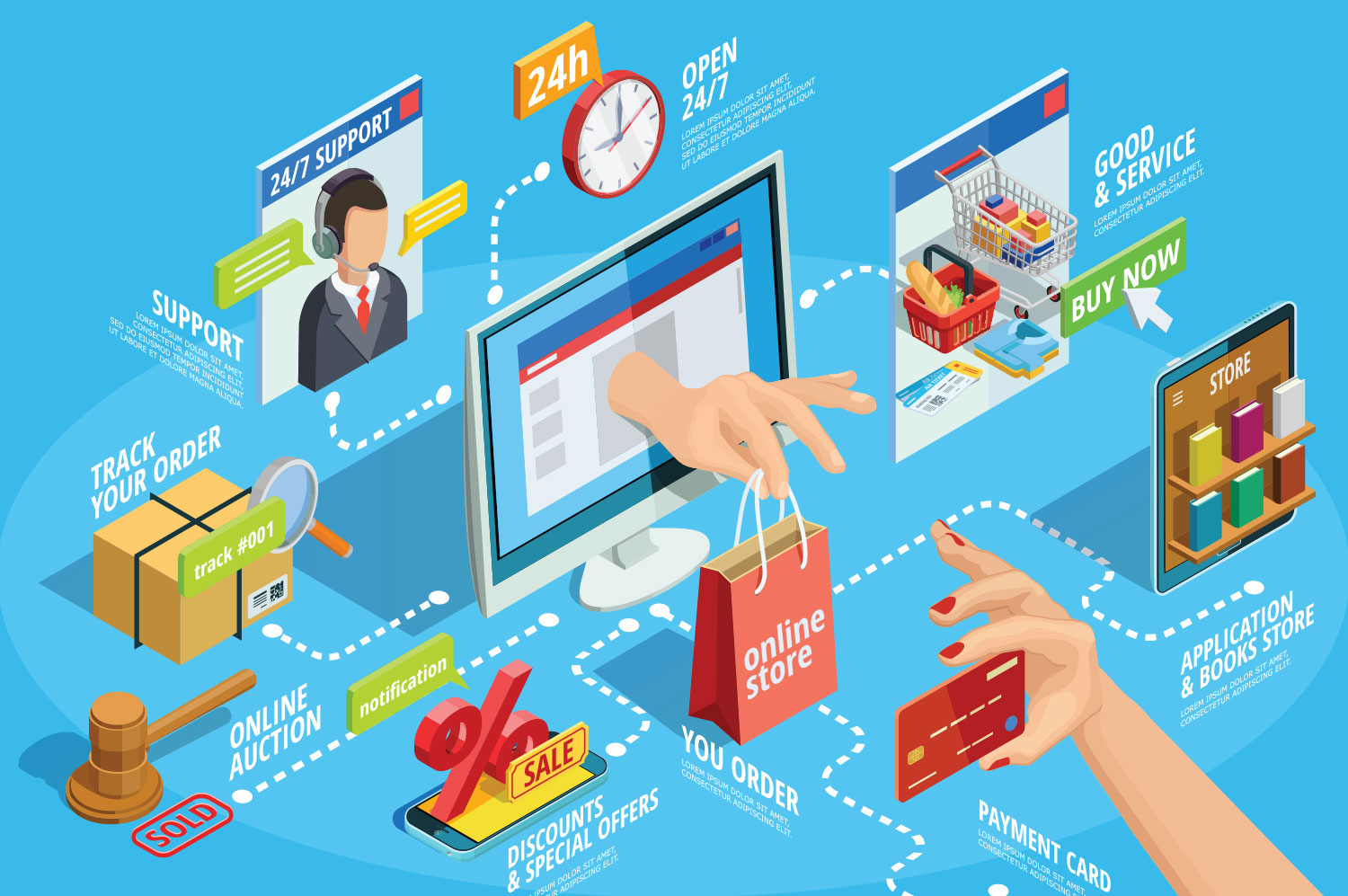 Ecommerce Development
Building a great ecommerce website is one thing. Actually attracting customers and building loyalty with them is another. At Adroit we specialize in building that great relationship with the customer to generate higher life time value from each of them.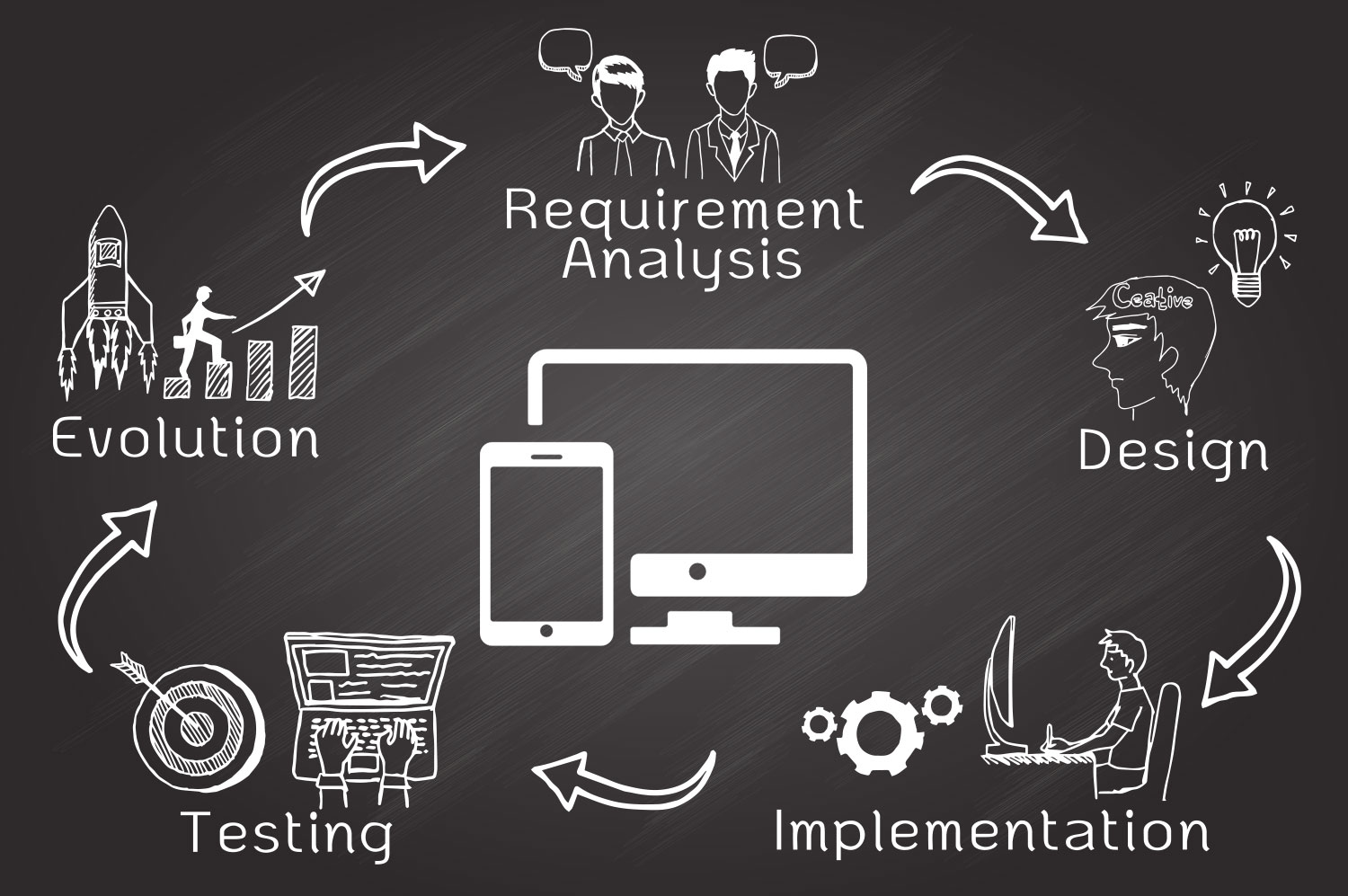 Testing & Implementation
Your ecommerce should be good to go before it is good to go. Rigorous testing and implementation plans ensure your website is live and responsive every time your customer is ready to buy from you. Adroit has the technical know-how to test your site to ensure it is in tune and shape to serve your customer.
Need help for Digital Commerce (E-commerce)? Start here