Who we tell, when we tell, what we tell and how we tell.
Adroit Infoactive Services digital marketing solutions are what you need to take your business to the next level. Our strategy is based on principles of science and psychology.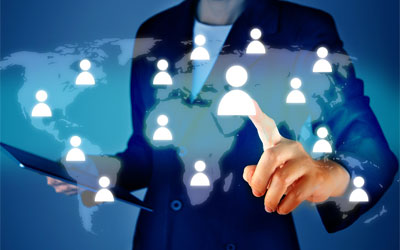 Aim to Score
Might sound simple but is the most crucial & critical part of our strategy. Our team works with you to jointly draw up a map of our objectives – where we are, where we want to be, by when and how.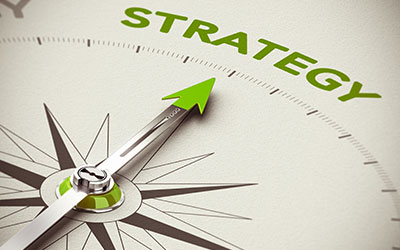 Funneling your sales flow to success
Where are the customers? It's the never ending search of every marketer. Creating a marketing funnel that helps you reach your desired customer is the next crucial step in our marketing approach.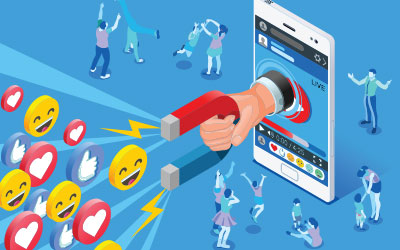 Magnets to Attract
Every product is different. So is every customer. Every customer of the same product is different. You need different strokes for different folks. Offers, downloads, coupons…we got you and your customer covered.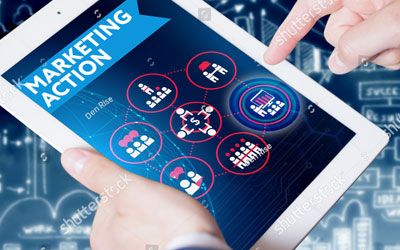 Browse, Select, Action
Marketing is reaching prospects. Strategic marketing is about converting prospects into customers. By building the right action points, Adroit ensures CTA (Call To Action) is not just a button but a point of conversion.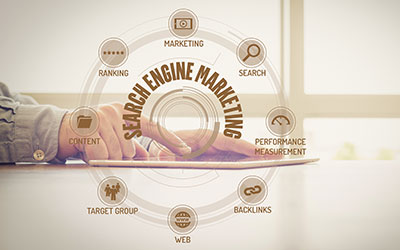 Right numbers
How much traffic? We don't chase numbers for the sake of numbers. Who is on your site is as important as how, are on your site. Adroit's Digital optimization solutions are what they are purposed to do – optimize. Your traffic, leads and budgets.
Need help for Digital Marketing Strategy? Start here