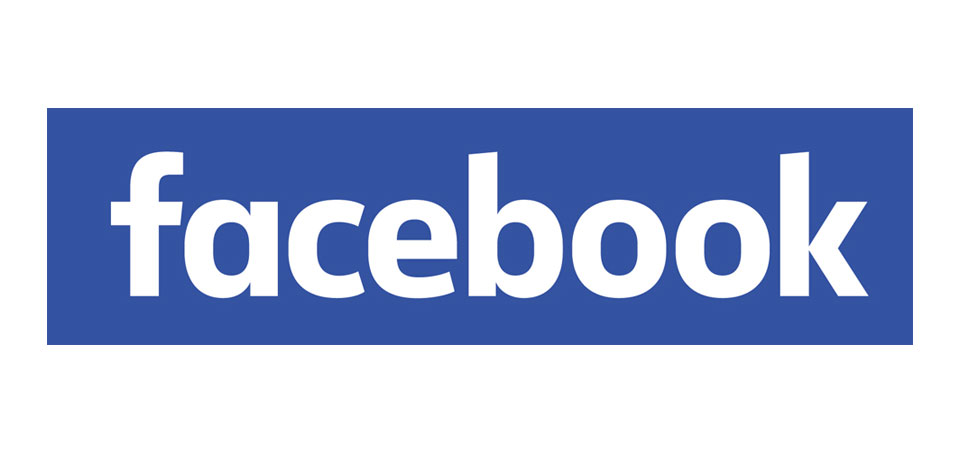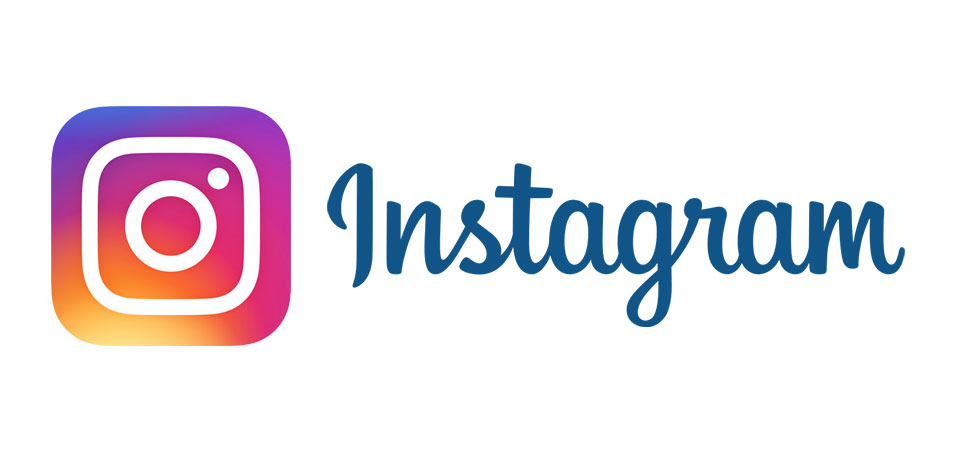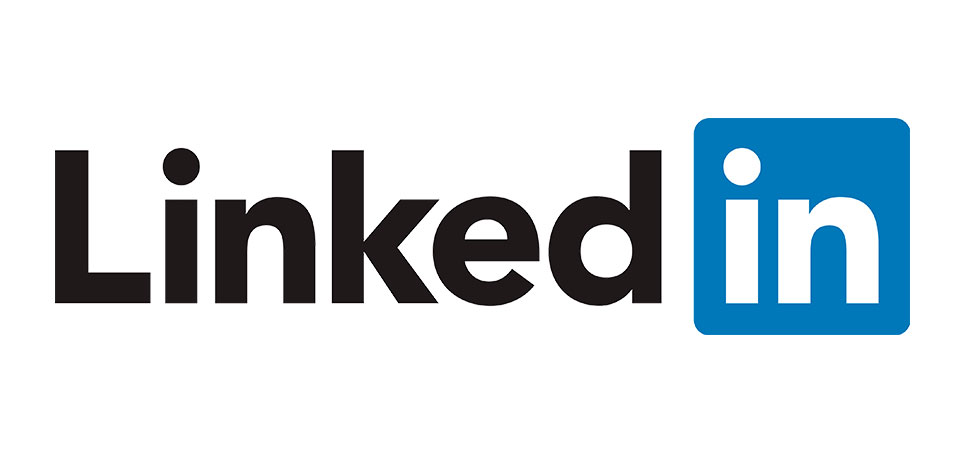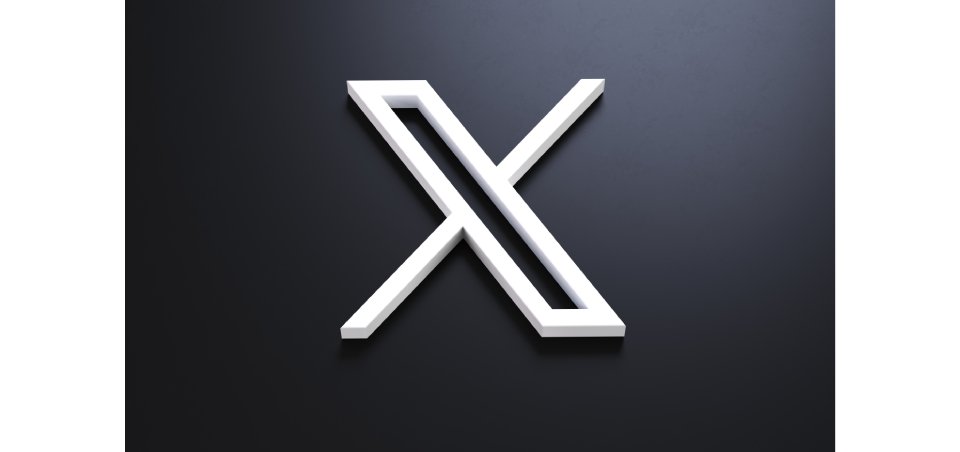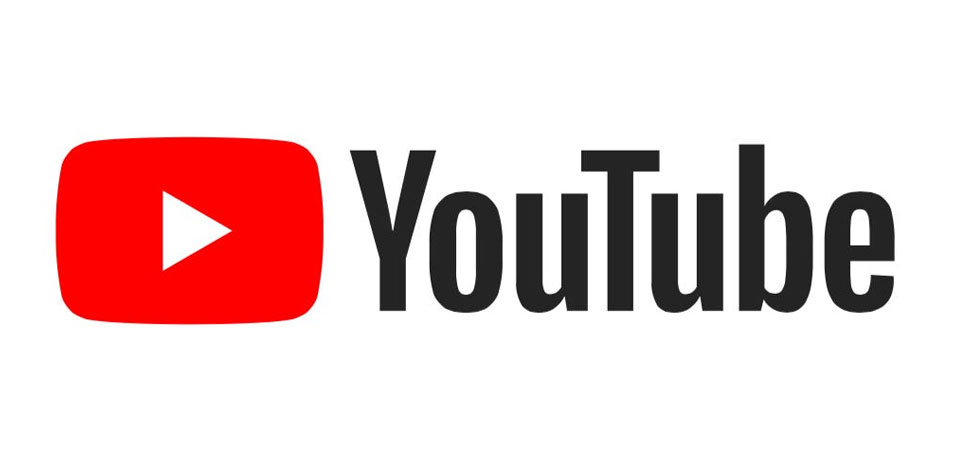 Facebook, Twitter, Instagram, LinkedIn et al are not places where your customers are connecting with their peers to share their life. They are sharing their experiences as customers and consumers of your products & services. Today every marketer needs presence in Social Media because that's where your customers are – hours and hours of their waking time.
Adroit Infoactive Services Social Media solutions have evolved based on years of research and experience. We are in tune with every trend and in the curve with the latest technological choices in every social media.
With Adroit as your partners, be rest assured that your social media presence and profile is in tune with your customers.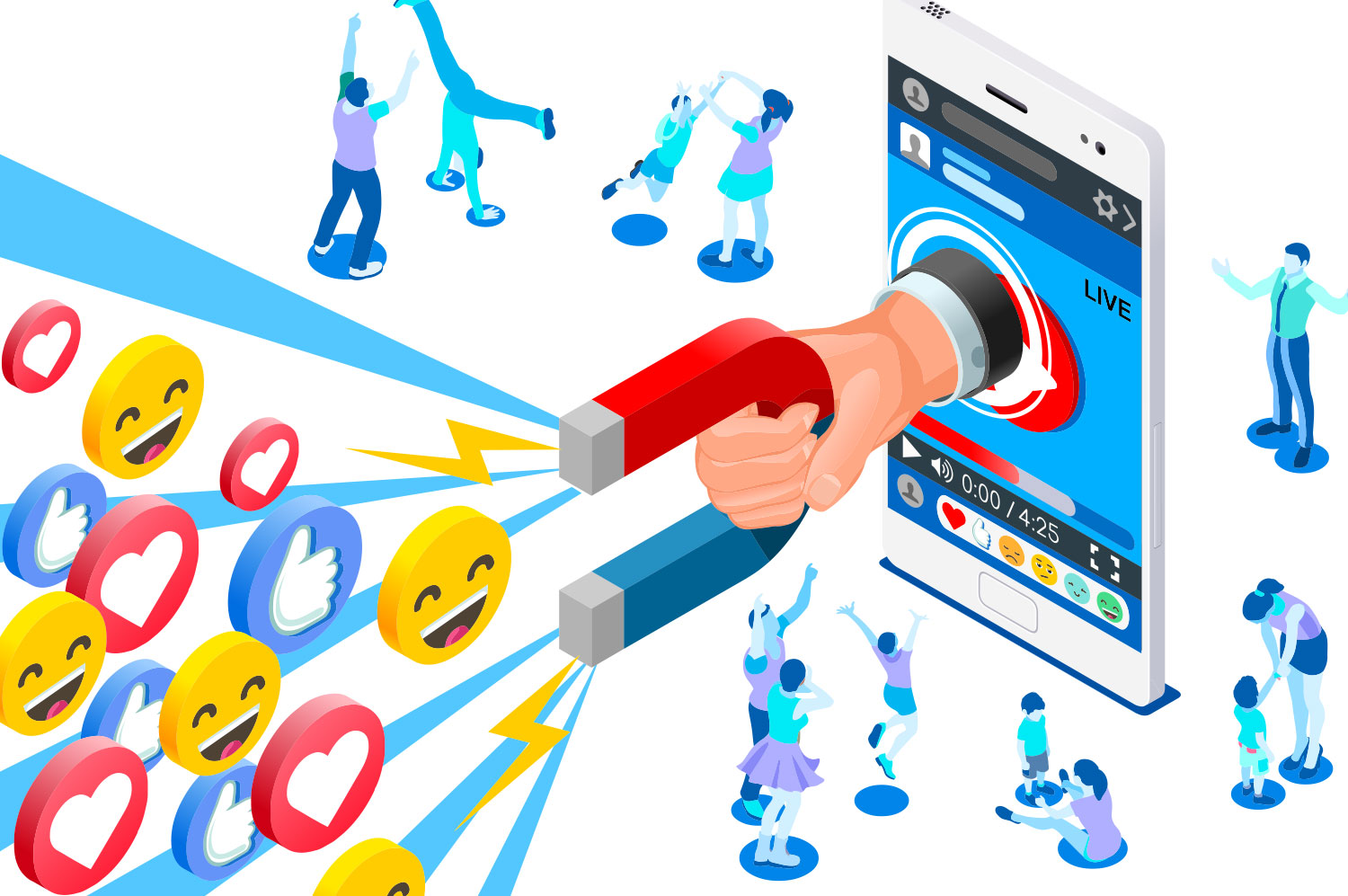 Need help for Digital Social Media? Start here