Product, website, and SEO – all are in place and your business is now digital. However, it is the first step in the long process of brand building and customer acquisition.
You need to market your business in the digital world. To stand out clearer and distinct amidst the competition. You can spend more or spend wisely. If your choice is wisely, look no further than Adroit's digital campaign management solutions.
Search Engine Marketing is a world of challenges and opportunities. Be it text ads, display ads or re-marketing we got the skills, techniques and expertise to earn the maximum RoI on your digital marketing spends. Higher visibility, higher clicks and higher conversions are highlights of our capabilities.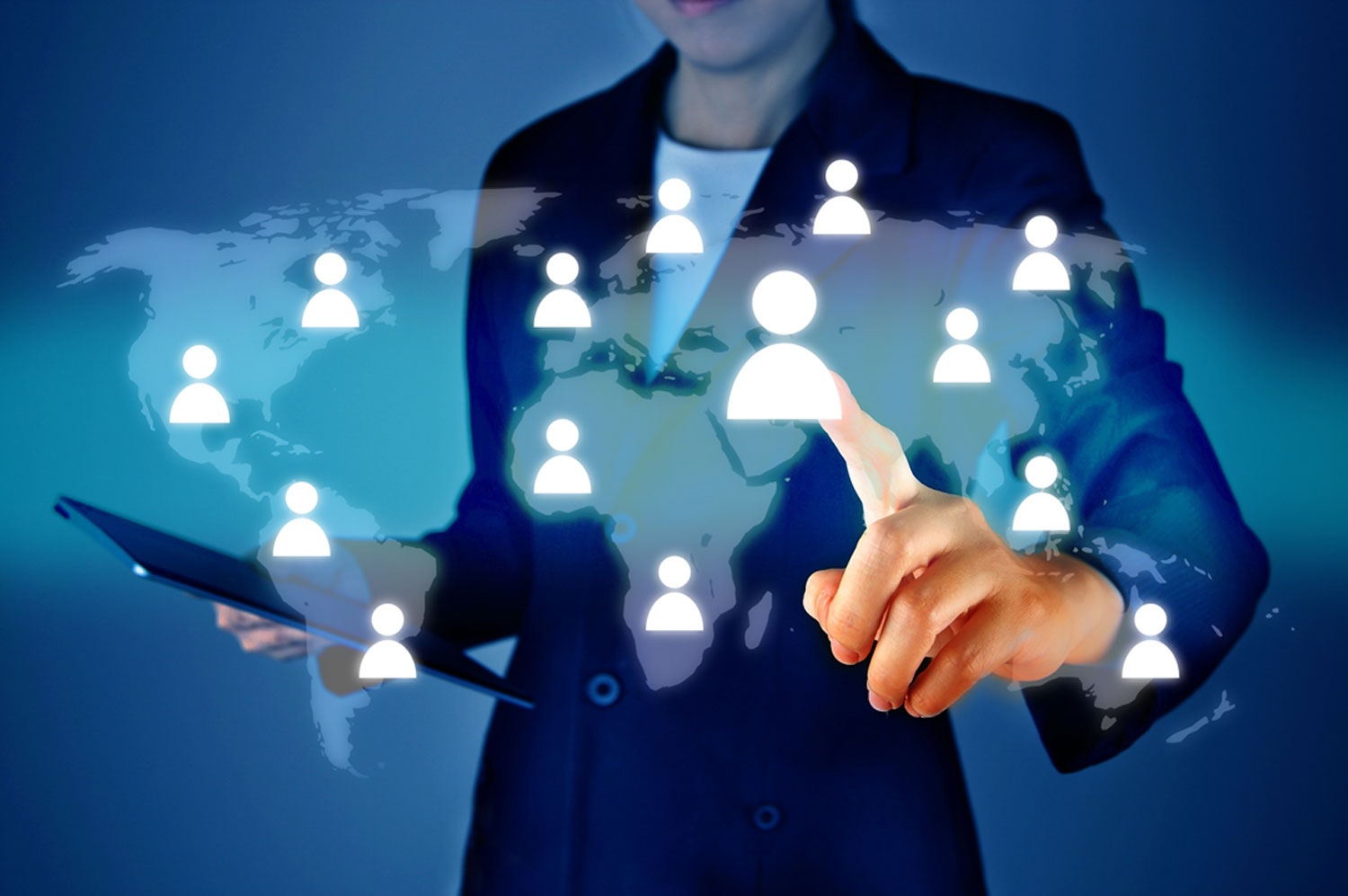 Need help for Digital Campaign Management (SEM)? Start here