Real, original, fake or half-truth communication about your brand spreads fast and wide. You need a team to tack, manage and respond with the correct information at the right time to the right audience.
With Adroit, brand building is not about creating ads but is about managing the image of the brands. Preempt, proactive and preventive are the few techniques we use to manage our customers' reputation in the fleeting digital world.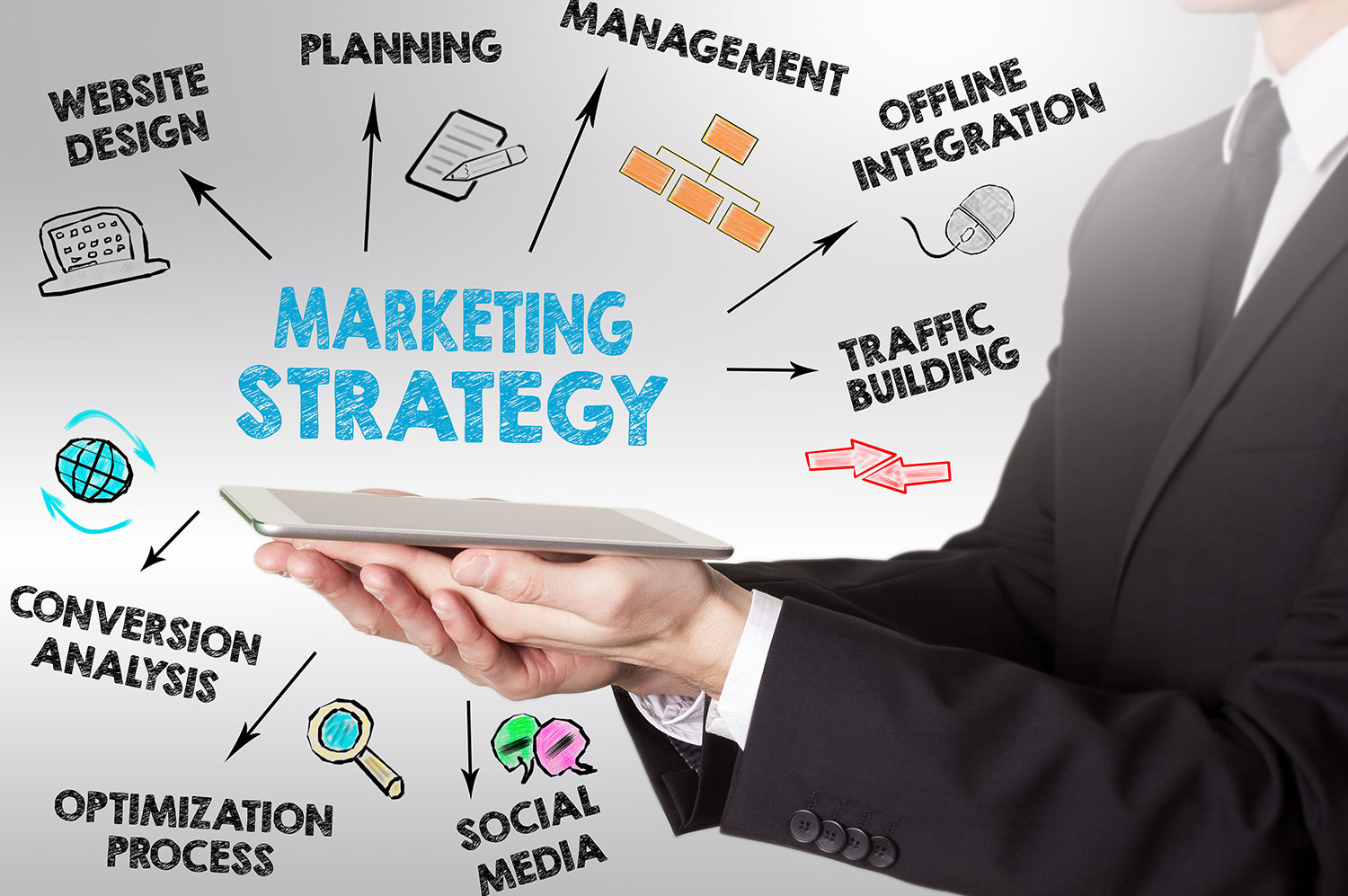 Strategy & Planning
Brands is a story that is told with passion. Behind the story of passion is a strategy of action with planned steps of communication. Every step is carefully placed to ensure the direction is right. You need a strategic partner like Adroit to build the strategy with outside in view, adding value at every stage.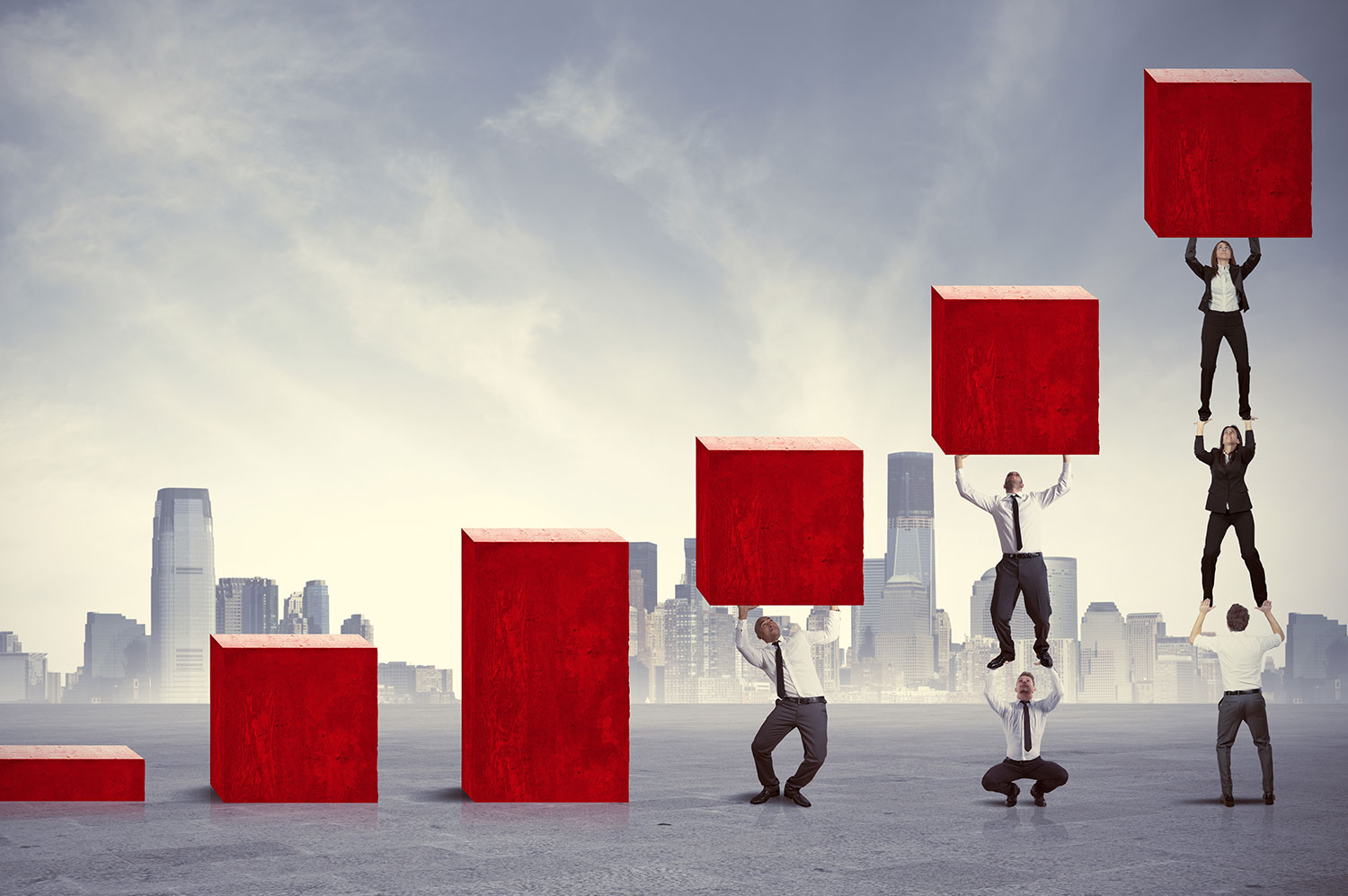 Brand Reputation Analysis
Brand is measured by the trust it evokes from the customer. Trust is a direct output of the reputation that the brand has. Adroit's brand reputation analysis provides you a realistic picture to help you plan steps to strengthen the brand or correct its course if needed.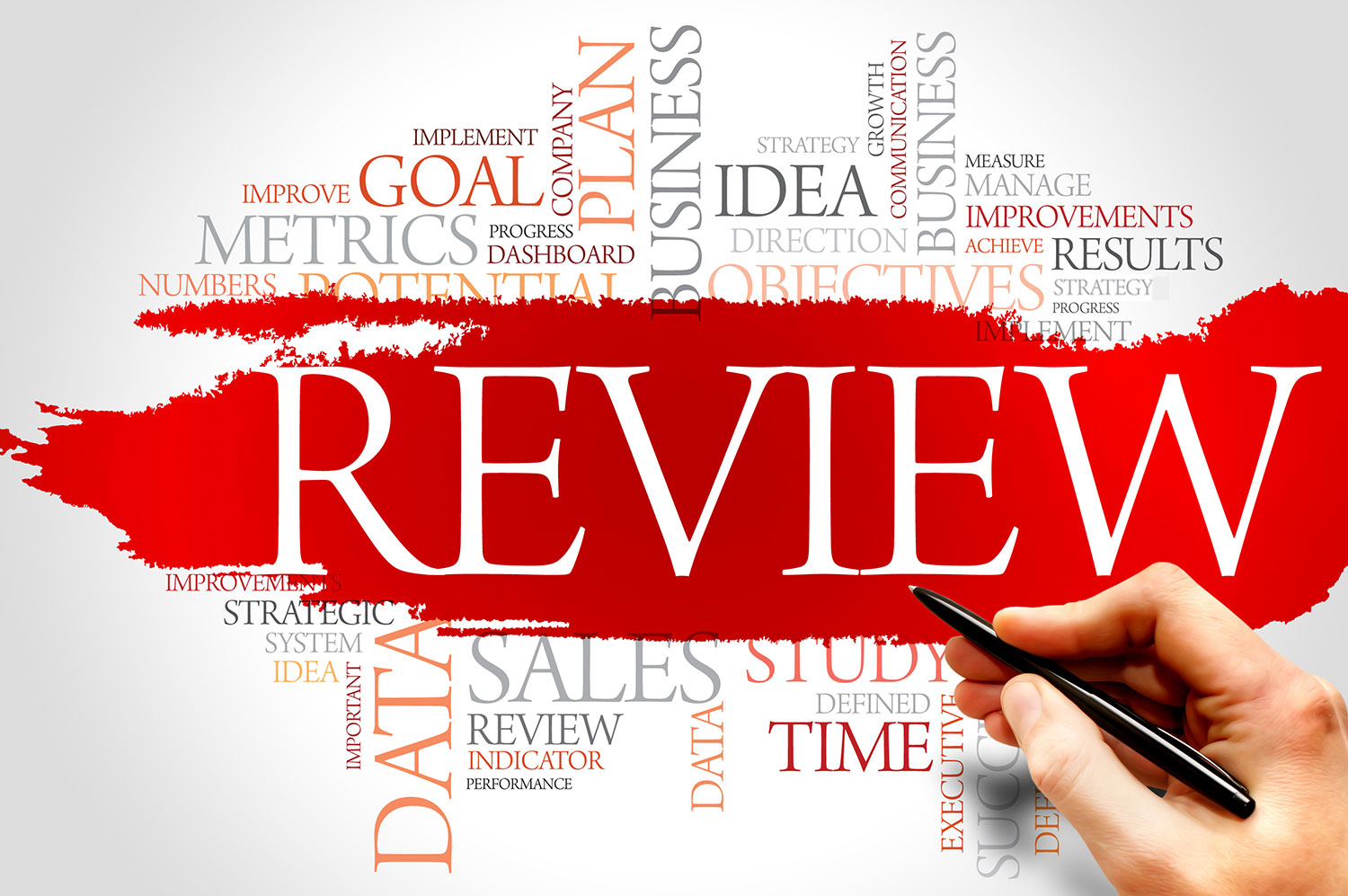 Online Reviews Management
brands nowadays are built, lost and are rebuilt online. Few reviews can bring down the ratings of the site driving away prospective customers. Adroit's continuous online monitoring ensures customers are receiving the right information and their concerns are being addressed in time.
Online Branding
Online with its precision targeting features helps brands with targeted marketing. Digital ads are cost effective and efficient means of reaching your target audiences through online channels that suit your brand message. At Adroit we got the firepower to ensure your brand reaches far, wide and deep into the markets you target.
Need help for Digital Brand Reputation Management? Start here